WHO WE ARE
Aurae is a New Zealand based company that makes houses look good. With our inhouse knowledge, we can design, engineer, manufacture and install the louvre and façade products you need to make your house look good.
Aurae is a family business that has been active in the construction industry since 2005. Initially the residential division of Insol Ltd, the Aurae brand was established in 2018 to take the residential program forward. Our products include fixed sunshade louvres, operable louvre roofs and a number of other products that have been developed overtime through client demand.
INDUSTRY LEADING LOUVRE PRODUCTS
We have the widest range of sun shading and ventilation louvre profiles available in the industry. And if you can't find what you're looking for, it's likely that we can make it. We work closely with specifiers to find the best product to meet their requirements. Our louvres not only enhance the architectural character of any building, but are fully tested against a stringent grading system to ensure optimal aerodynamics and weathering performance.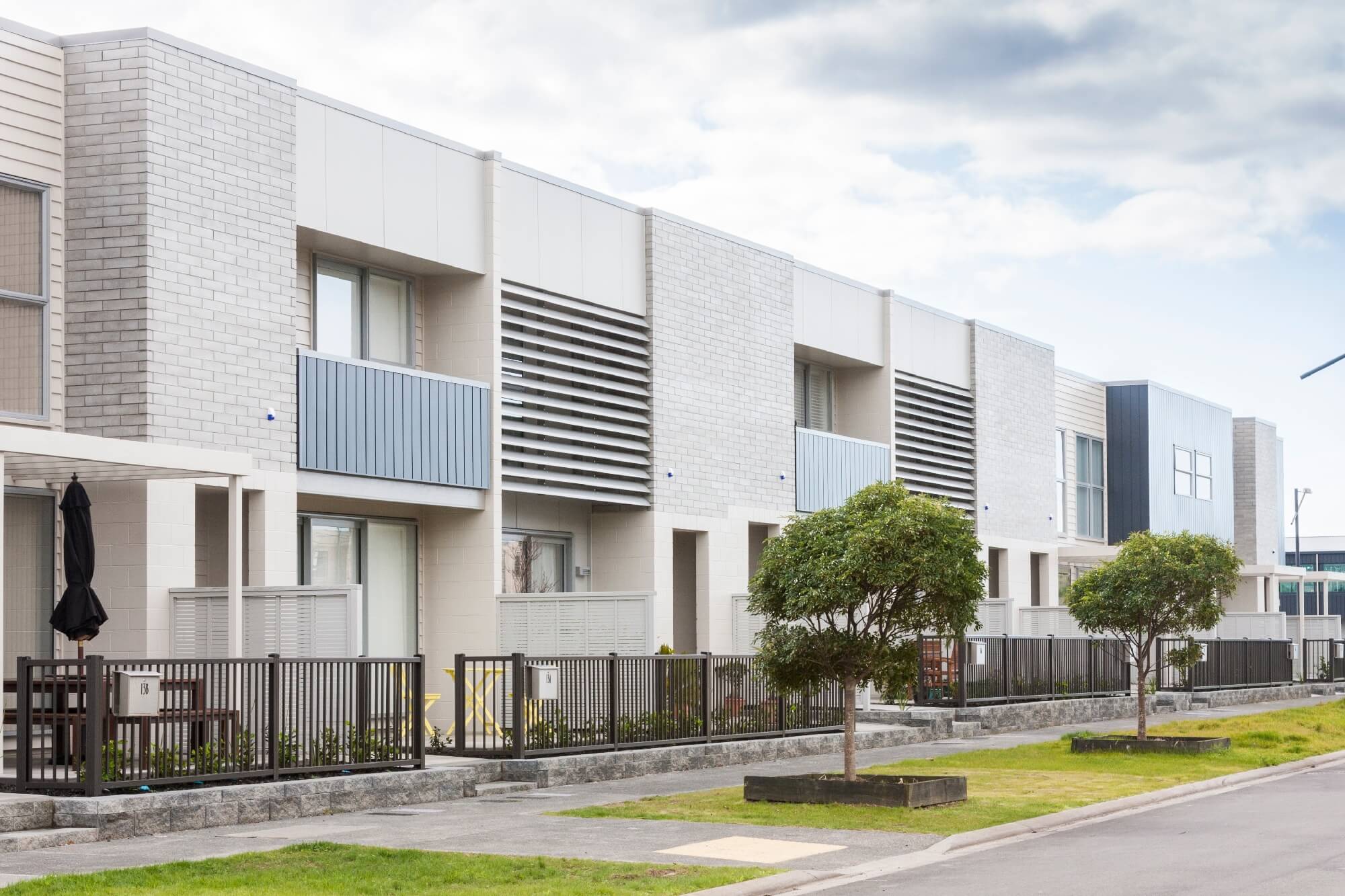 QUALITY INSTALL WHEN YOU NEED IT
We have a nationwide network of fabricators and installation crews who have been carefully selected to work within their local markets.
WE STAND BY OUR WARRANTIES
We're a company with a long-term view in mind, and we intend to be in business for many years to come. Our business relationships are fundamental to this vision, so if something goes wrong we want to make it right. For us, warranties go without saying and we stand by them.