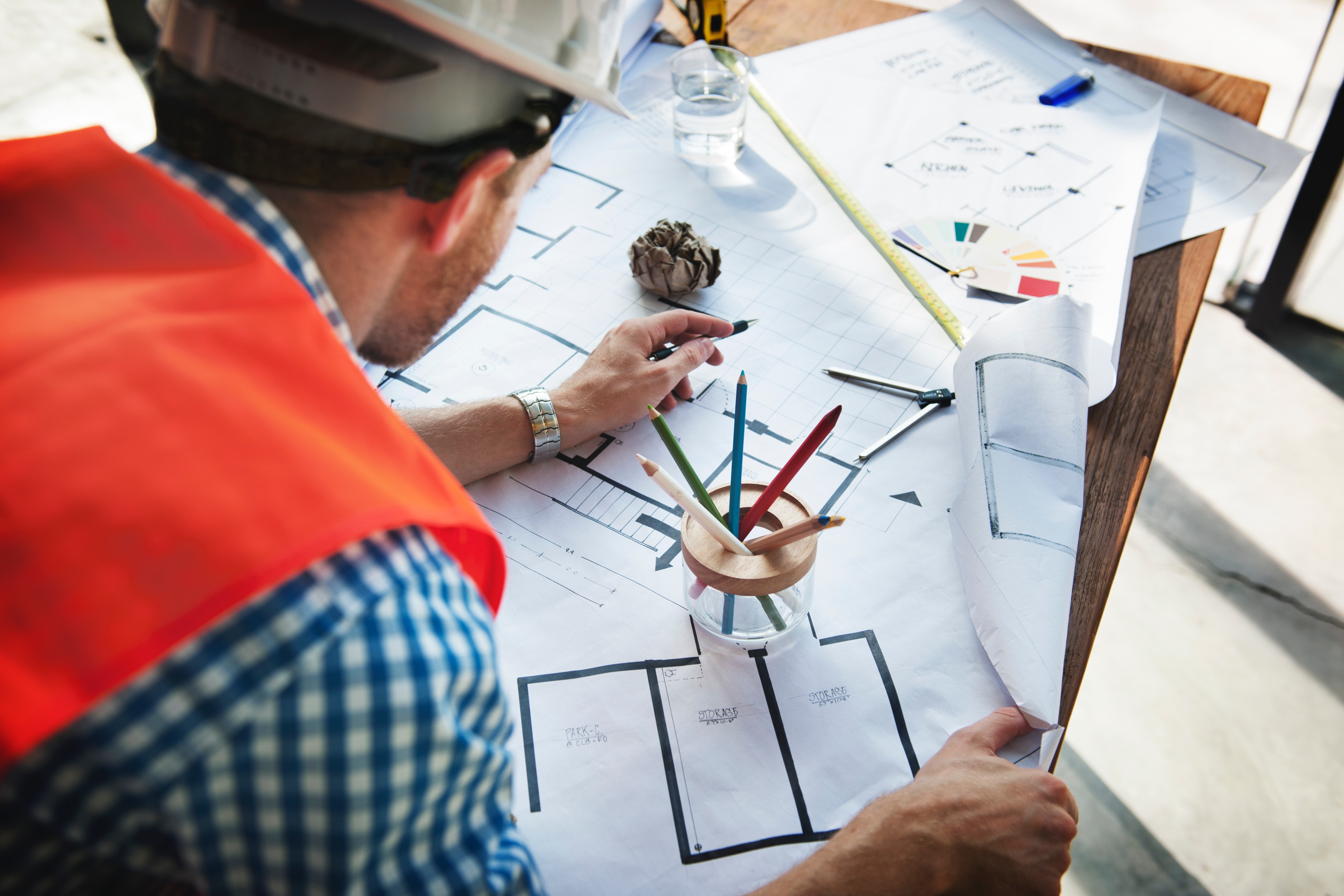 Aurae partners with architects across New Zealand to deliver louvre solutions that add value to residential buildings. Our collaborative and problem-solving approach ensures that the architectural brief is met, while also ensuring the design is compliant with the building code and is designed in the most cost-effective manner.
Here are just a few things we can help with, for your next project.
Advice at the concept stage
We love getting involved in projects at the earliest stage. If you are wanting to put louvres on a residential building, run your ideas past us. We can review concept drawings and provide recommendations around design including the best products to use, structural support and fixing.
With extensive experience in creating innovative and stylish solutions to houses we are able to advise on the best execution for any architect's vision. You can view examples of the projects we've worked on by clicking here.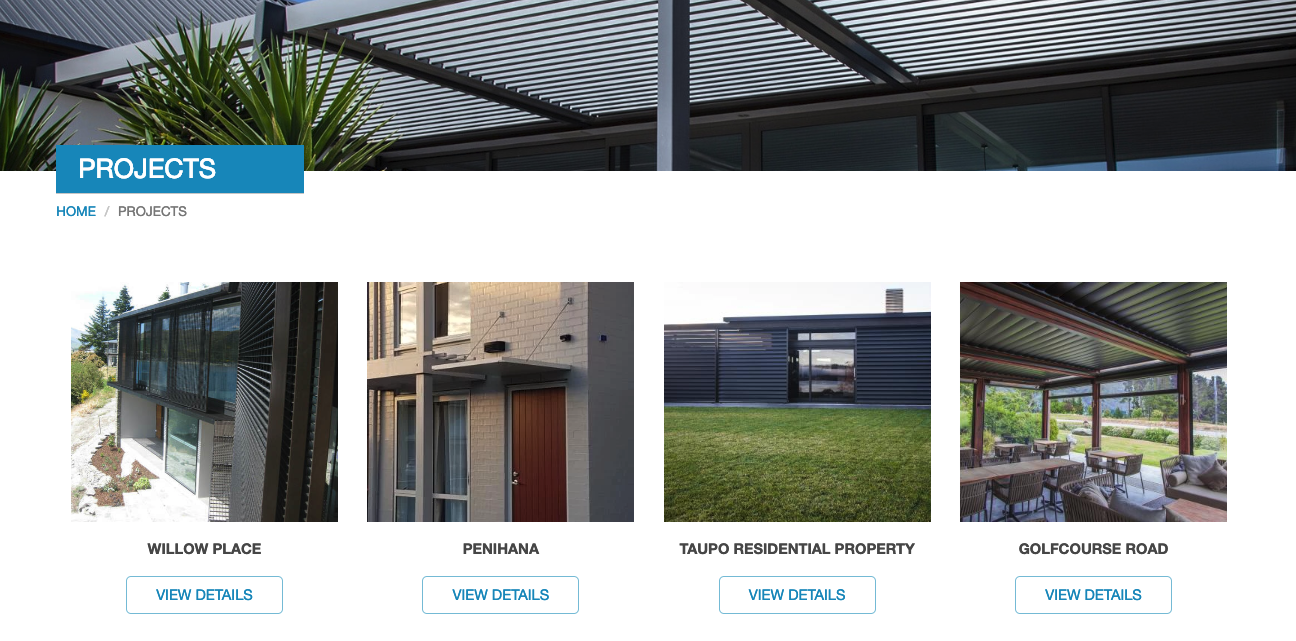 Shop drawings and detailing
We have a large library of data sheets, span tables and fixing details which can be incorporated into your building consent drawings. If you are wanting to do something out of the ordinary, our in-house draughting team can complete project specific shop drawings for you.*
You can request DWG files for most of our louvres and opening roof products. To find the drawings you need and to request your copy of the files simply click here.


Producer statements
If the council requires a PS1 to issue building consent, we can take care of this. Some products, such as an opening louvre roof, are generic in design and carry a generic PS1. Other projects are more customised and require a project specific PS1. Aurae works with engineers to get these prepared when required.*
"You people have been awesome to deal with and your system is brilliant. I personally oversaw the installation of the louvres and there were no problems whatsoever installing"

M Christie, Palmerston North
Aurae partners with architects across New Zealand to deliver louvre solutions to residential properties. With our design advice, detailing and engineering, we are well equipped to bring value to your next project.
Got a project to discuss? Contact us here.
*A simple contract may have to be signed. Contact Aurae to discuss.