Shop Drawings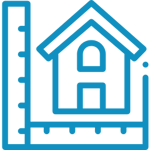 We have an in-house team of draughtsmen that can produce shop and as-built drawings.
If you want a project specific drawing detailing the design and fixing details contact us and the team will take you through the process. These drawings can be included in your building consent documentation.
We love working with architects at the early stages of the project and assisting with design advice. You can view an example of this in action here or learn more about early contractor involvement (ECI) here.