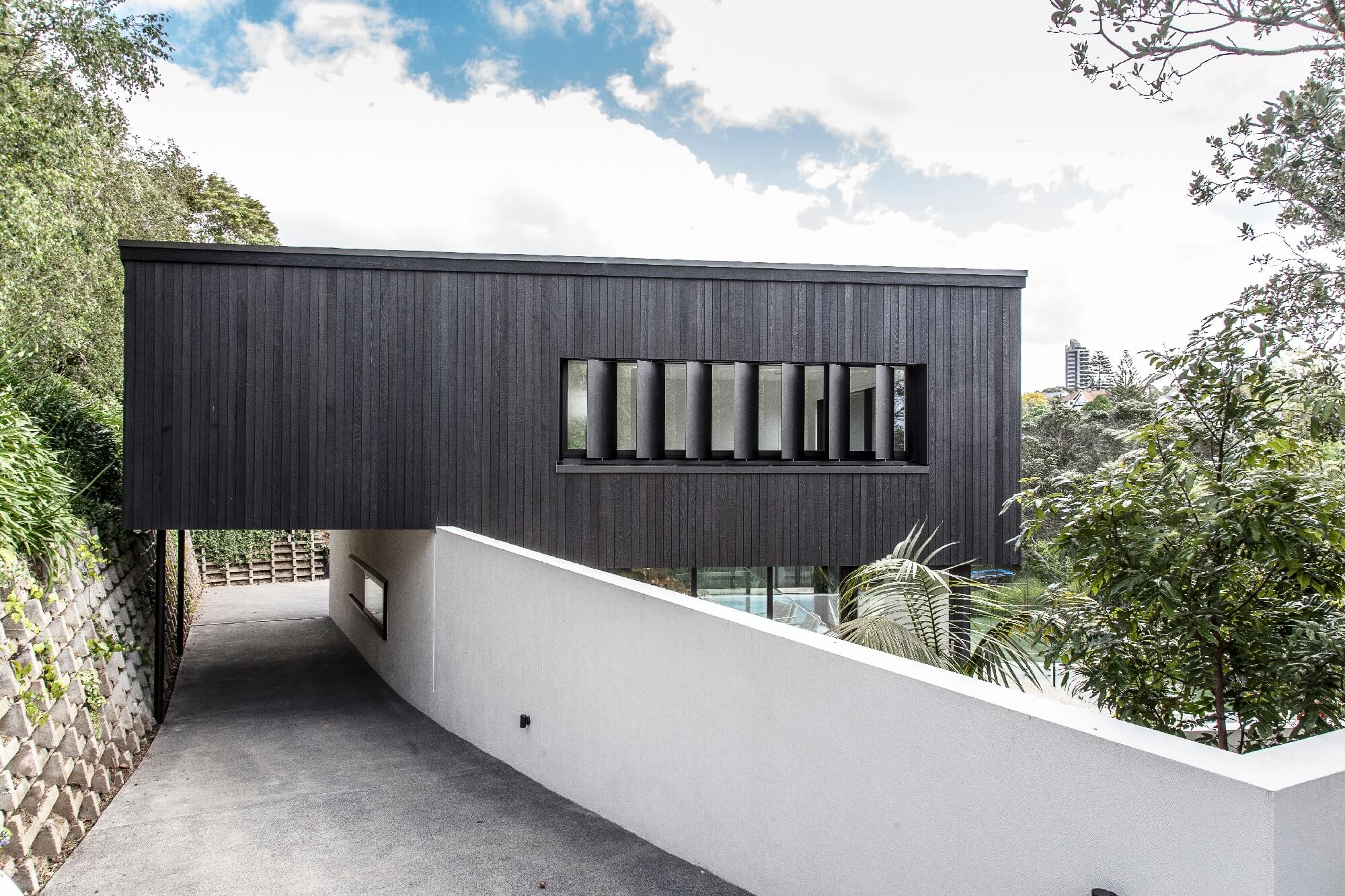 Louvre blades have been used on buildings since the middle ages, with some of the earliest louvre blades still visible on churches and other historic buildings throughout Europe. Today they are becoming increasingly popular with architects in façade design, and are used to achieve shade control, weather protection, privacy, aesthetics, ventilation and more.
In this article we'll take a look at some modern louvre systems, and how they're being used in the New Zealand architectural scene.
Fixed louvre blades
Fixed louvre blades are very versatile and are generally used for shading and privacy purposes. With a large number of fixing details available, fixed louvre blades can be incorporated into a building design in many ways.
Stonefields, Auckland is a great example of fixed louvre blades in action in a modern terraced housing development. Here fixed louvre blades were used to provide the buildings with shade and an aesthetic impact.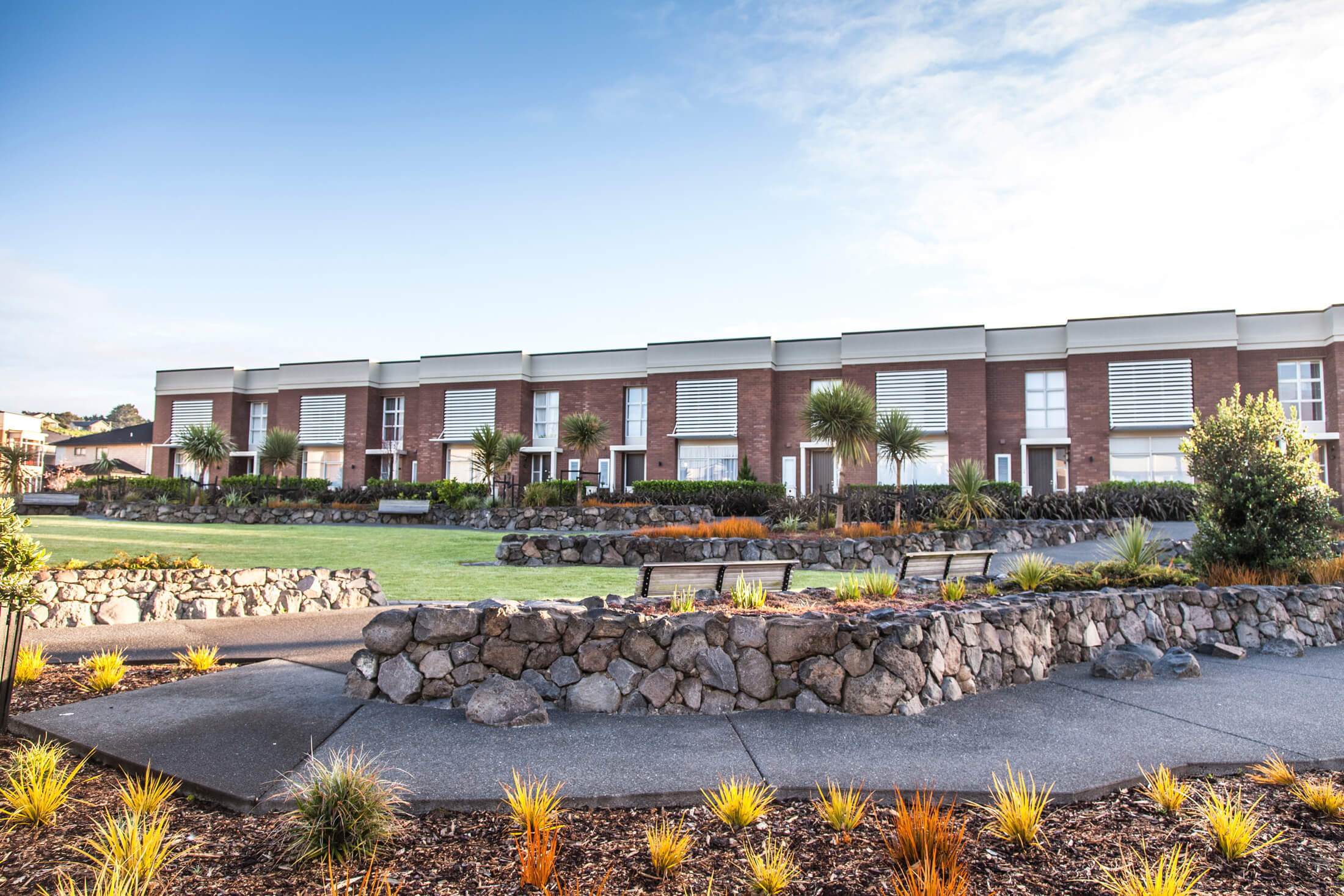 Operable louvre blades
Operable louvre blades are used to achieve greater shade control than their fixed counterpart. The louvre blades can rotate on either a vertical or horizontal axis and can be adjusted to achieve greater shade control. The rotating action can be either manual or motorised.
Opening louvre roof
The opening louvre roof is used over outdoor living areas to provide protection from the elements and to enable year-round outdoor dining. The louvre blades rotate on a horizontal axis and provide protection from the rain when closed, but can also be opened to let the sunshine in. Rain sensors can be provided, so the louvres close automatically when the rain starts.
This project in Cable Bay is a great example of a louvre roof project, where the louvres were fixed inside a steel structure.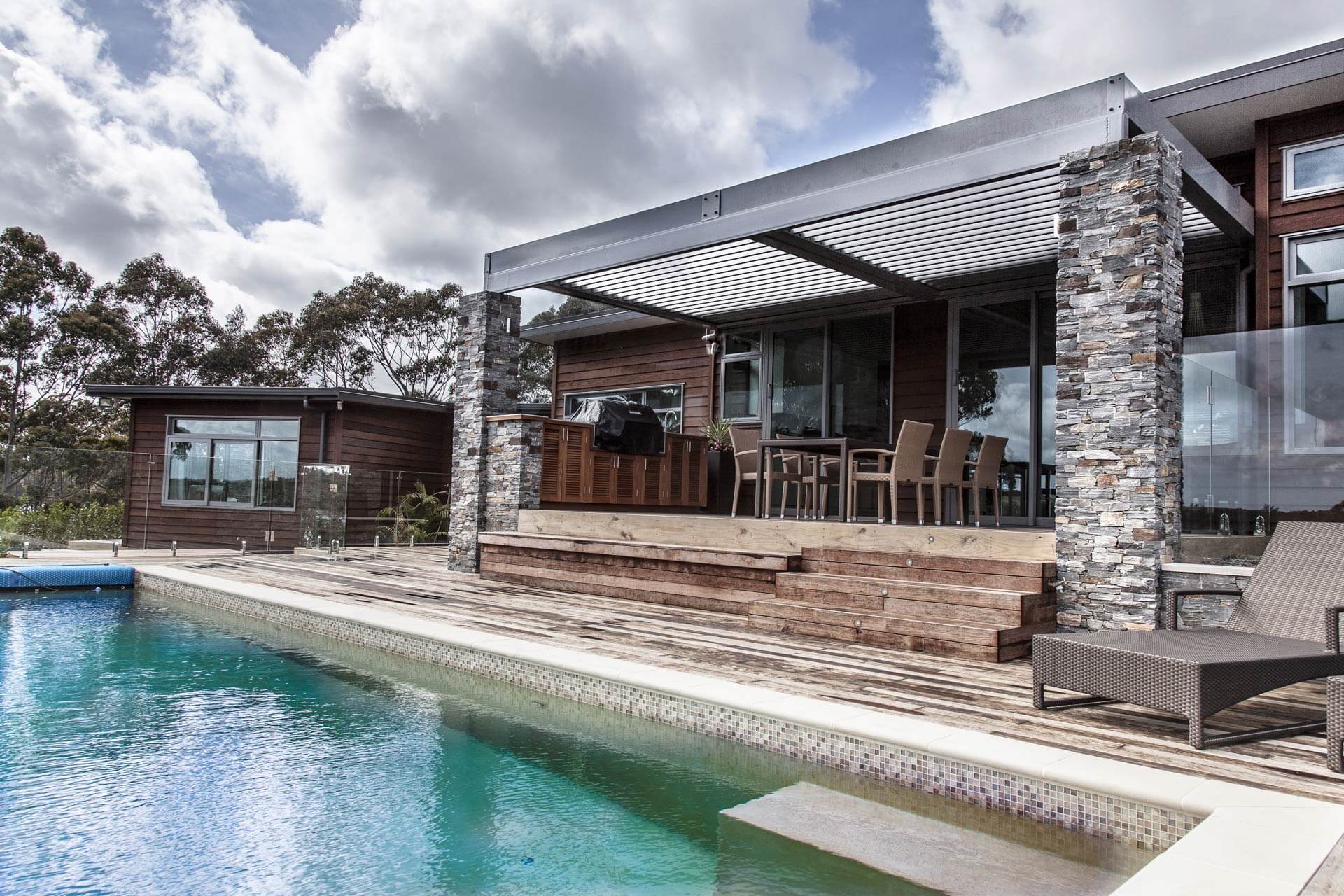 Sliding shutters
Sliding shutters can be used to achieve complete control over privacy and shade protection. The shutters can be moved to leave the living space completely open or provide shade/privacy as desired.
This project in Taupo used sliding shutters with fixed louvre blades for privacy purposes. The shutters moved along the entire side of the property providing privacy wherever it was required, including the master bedroom, indoor and outdoor living areas.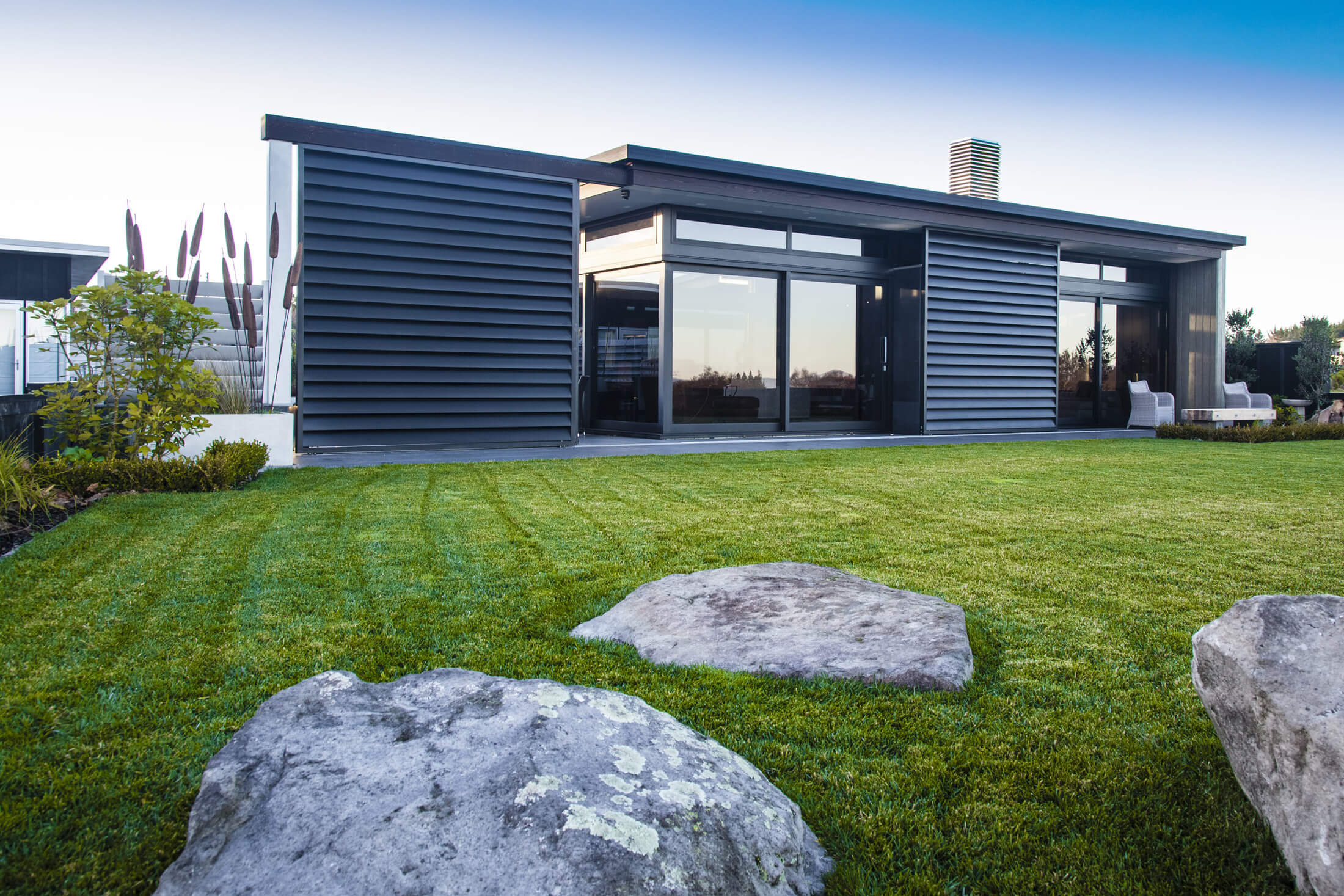 Modern louvre systems deliver exceptional value to today's residential buildings. These are just a few types of louvre that can be incorporated into design, with many other custom applications available.
For more information on louvres, or if you're thinking of using a louvre system in your next project, you can download our free style guide by clicking the button below.