Project Name
Marx Residence
Project
The owners of this property wanted to add some extra shade to
their architecturally designed home, while not taking away from the
look of the house. They wanted something that was modern and
would suit the existing monochrome features.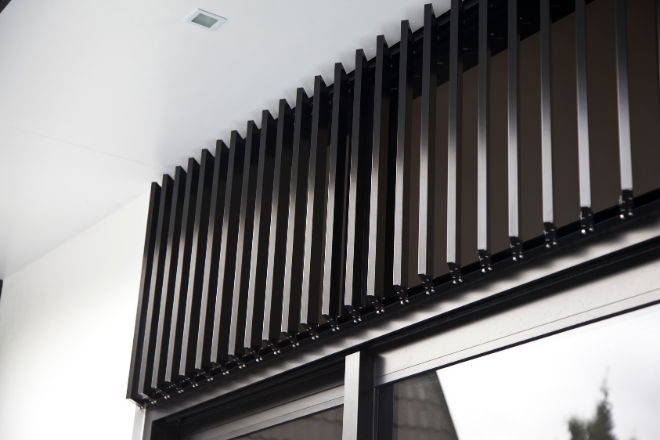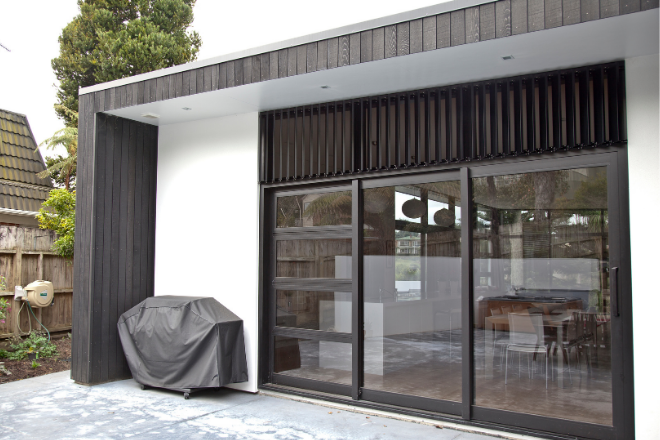 Challenge
While sliding doors and lots of windows are a great way to let natural light in, they can also inhibit temperature control. The design of this home meant that the main living areas were exposed to a lot of sun – the home owners needed an easy way to control light and add sun shade.
Solution
We worked with the architect (Evolve Architecture) to supply Solaris 110 fixed louvre blades and clasp brackets, with the fixing channels attached back to the house wall. The end result is not only practical and a simple way to control weather conditions and temperature, but the louvre blades also add wow-factor to the exterior of this property.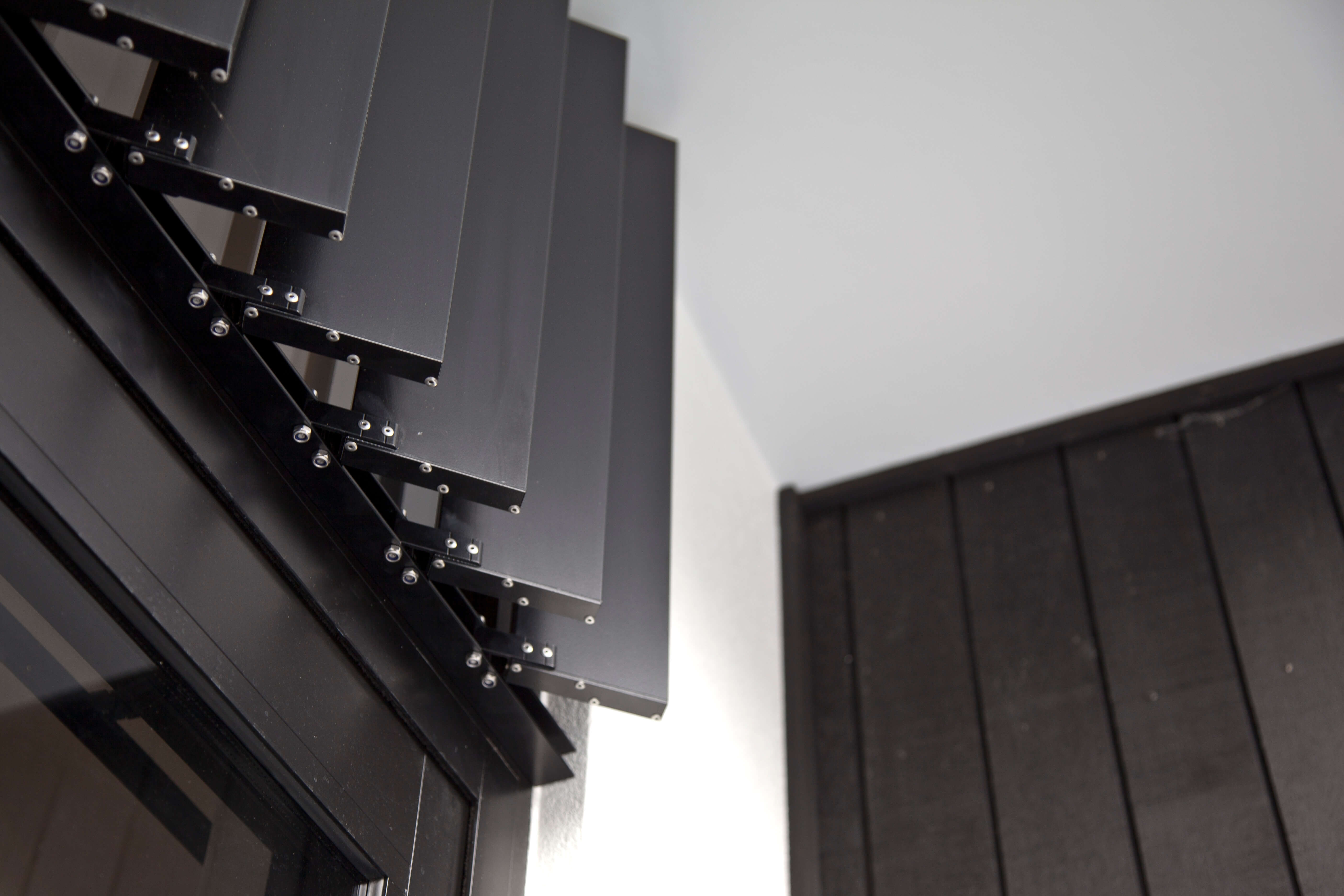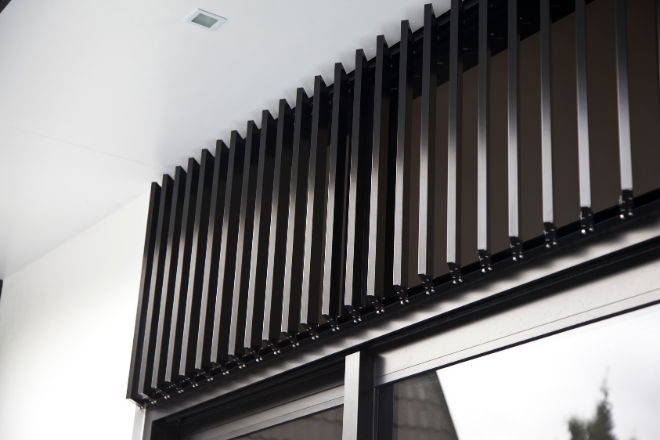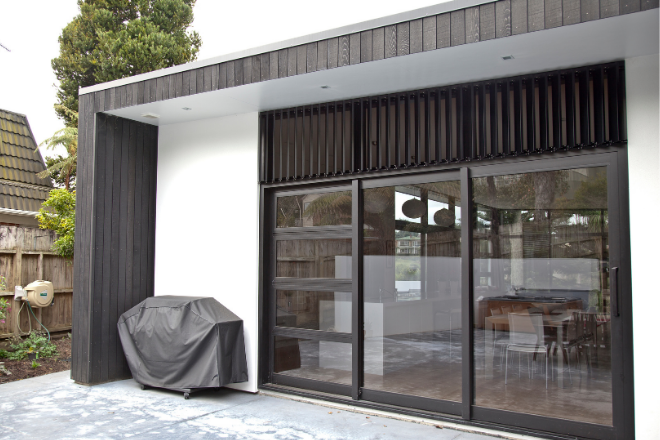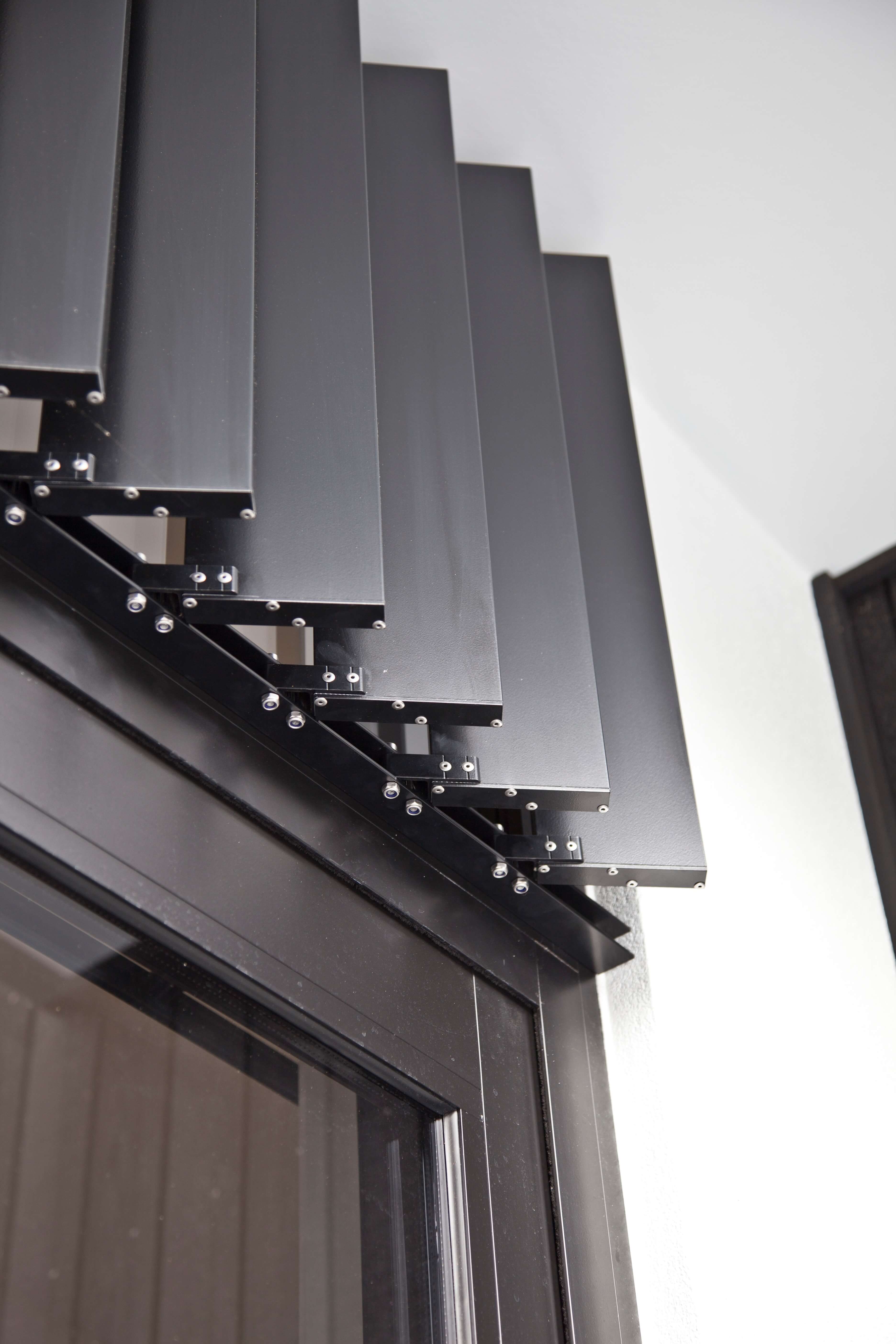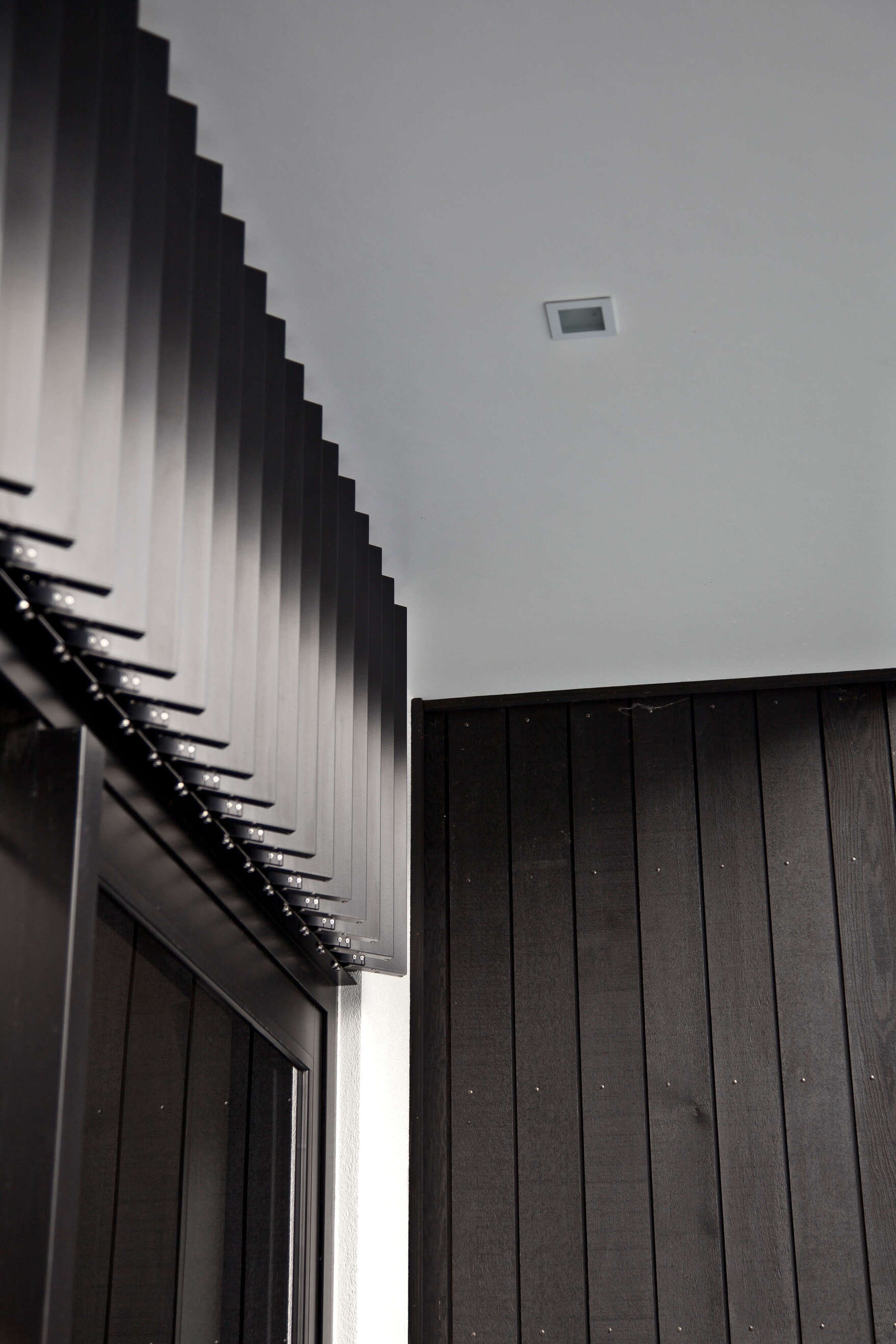 View more projects in the free brochure
You can view more of our louvre and facade projects inside our free projects brochure.

Free to download, this brochure contains details on some of the most spectacular projects we've completed across New Zealand. From an impressive lodge in Queenstown to luxury Auckland townhouses, there is sure to be something to get you inspired!
Download the free brochure