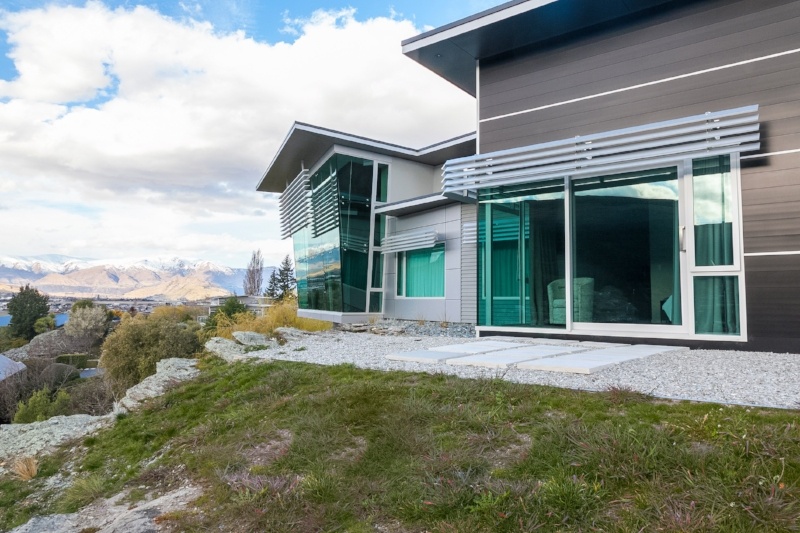 With summer just around the corner, we're all preparing for warmer sun-soaked days in NZ. While the thought of making the most of the sunshine in summer is lovely, the reality of how this can affect your home may be a little harder to bear. The fact is, the NZ sun is harsh. And this reflects on you and your home.
It's safe to say that we're no experts in sun protection, but we do know a thing or two about providing some much needed shading for your home during summer. Louvres are an attractive and effective way to shade your home, and in this blog we'll showcase various ways you can use louvres for sun shading.
Shutters
Shutters are probably one of the most versatile options you can choose, as they have the ability to be moved / altered as needed. Fixed shutters are good for places that get a lot of sun exposure during summer, but can consider how much sun will be warming your home in winter too. You don't want to run the risk of blocking too much sun during winter, to then have a house that is too cool.
It's important to consider the position of the sun in this instance, and how it impacts your home season-to-season. Shutters are also a good option if you have a spectacular view that you want to still enjoy, as louvres or aluminium screens allow some visibility to be maintained.
Window awnings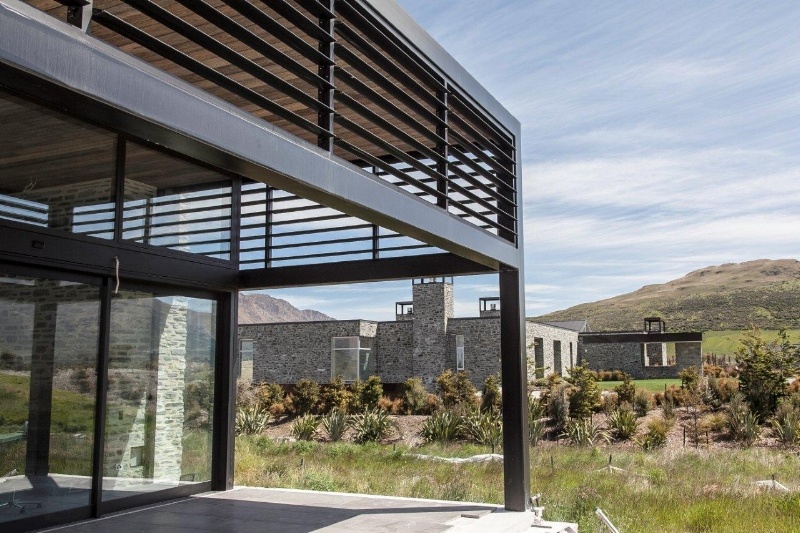 Window awnings or eaves are a great solution for minimal shading, and for a low fuss option. They can be placed above windows and doors, and the angle and level of tilt of the louvres can impact how much sun actually comes into contact with your house.
This is where working with an expert can be beneficial - they can help you calculate the amount of sun you would typically get on your home, and at which angle. This will ensure that you are getting the most value from your louvred awnings.
Fixed sunshade louvres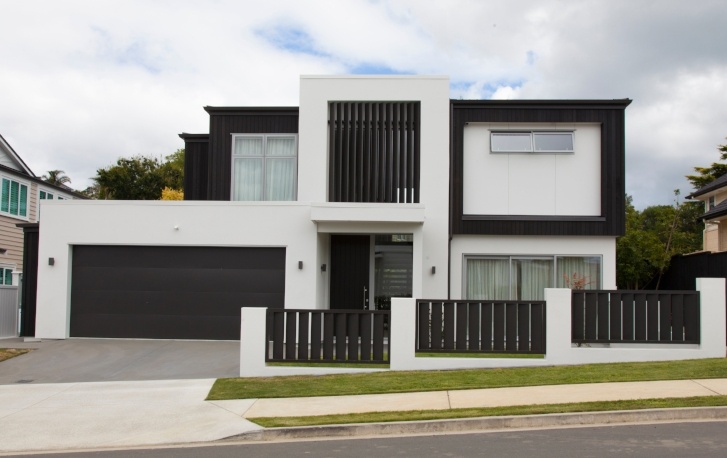 Fixed louvres are good in areas that are exposed to a high level of sun during the day. They also provide other benefits like improved privacy and contribute to the aesthetic of a home, so deciding where you place your fixed louvres is important.
Fixed sunshade louvres will allow your home to be shaded at the time of day when the sun is most intense, so understanding when your house is most exposed during which seasons will help you make the most of them. They will also last longer than motorised louvres, as there are no moving parts to upkeep.
Motorised louvres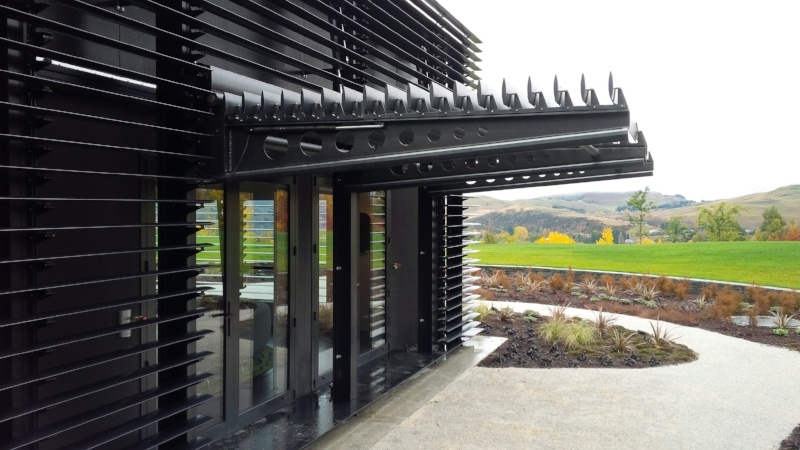 Motorised louvres are the perfect choice if you want ultimate flexibility for your sunshading. While they are often the most expensive option, you have the ability to move them as needed to either shade your home or allow sun in. Also, depending on the louvres you choose, you have the ability to move them completely out of the way if you'd prefer at times - all at the touch of a button (which can be extremely handy if you have a large section of louvres on your home).
Pergolas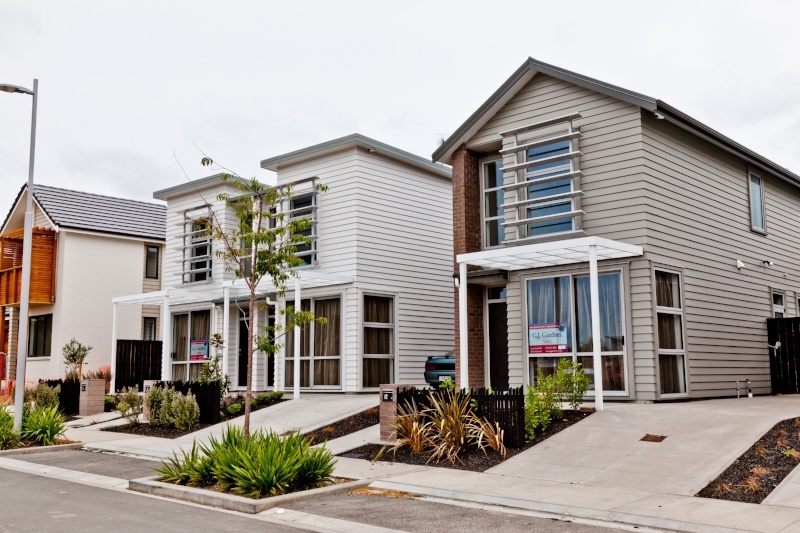 Pergolas can provide a unique architectural statement for your home, while providing sunshade. Like awnings, pergolas are low maintenance but you may have more flexibility with the width of the structure and how much shade they will actually provide.
Using louvres on a pergola allows you to angle the slats away from the home, to provide as much sun shading as possible while still letting light through. It's worthwhile discussing how this will work on your home with either an architect or louvre supplier.
Opening louvre roof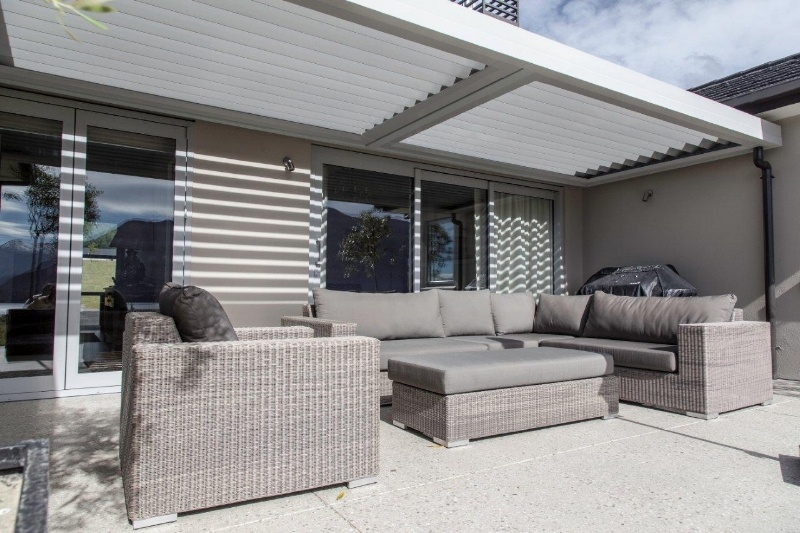 Installing an opening louvre roof can extend the living area of your home, especially in summer, while still shading certain areas of your home. So if you're after a louvre shading option that is also super practical, this could be the choice for you.
You also have the option to install either a fixed or operable louvre roof, giving you the freedom to use your extended space even in the wet weather if you choose. An operable solution can allow you to choose the amount of sunlight coming through, which can be handy on those hot days spent outdoors.
Remember to also consider the materials used for your sun shading. For example, timber may look appealing but will require more upkeep than aluminium. It's important to understand how to properly care for your shading systems so they last a lifetime. This will also be impacted by the climate of the area you are in, and the orientation of your home as to how much direct sun it will attract.
So there you have six ways you can use louvres to provide shade on your home. Every home is unique, so be sure to explore each option thoroughly to see which one would be best suited to your lifestyle and climate.
If you'd like more information on how Aurae can help you with your sun shading needs, visit our website here.