Project Name
Cable Bay Residence
Location
Cable Bay, Northland
Project
This is a spacious property with rural views overlooking the picturesque Cable Bay in Northland, New Zealand. Beautiful surroundings call for an outdoor area to make the most of this! We were contacted by the owners to help them achieve their dream of a practical outdoor space.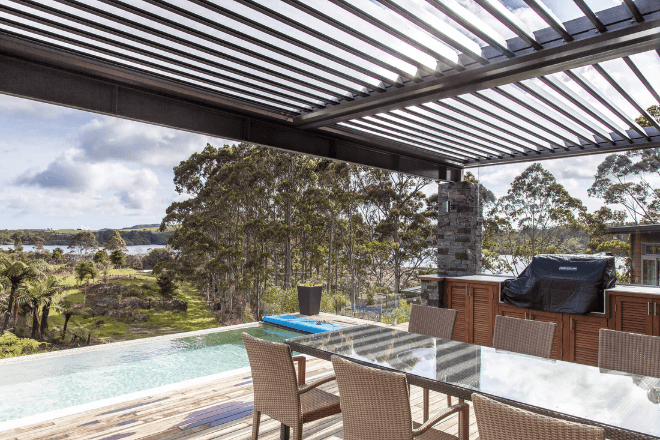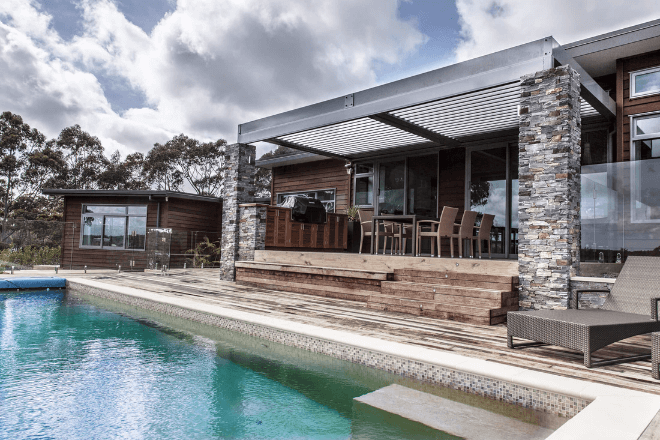 Challenge
The owners of this property are faced with often unpredictable weather in Northland so they needed an outdoor area that they could use rain or shine. A covered space that could be opened up to let the sunshine in, or closed off to shelter from unfavourable weather was required.
Solution
We utilised an opening louvre roof design for this project, to allow the owners to make the most of the outdoor entertaining area. We also added a second opening louvre roof over the front entrance to provide shelter for visitors and as a unique architectural feature. Both pergola structures were completed by the builder and Aurae fixed the structures into the steel PFC frames. The end result was more outdoor living, and another house looking good.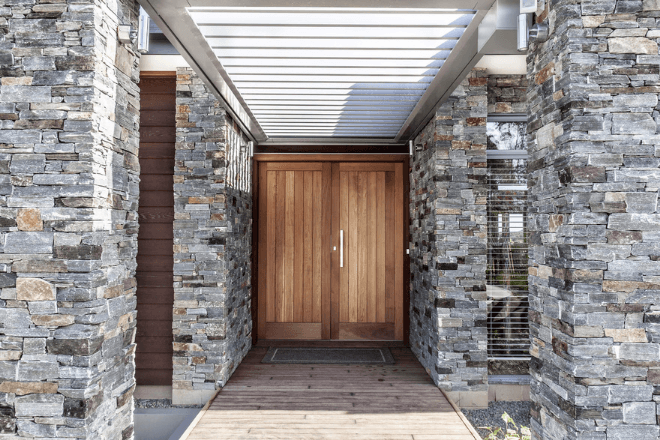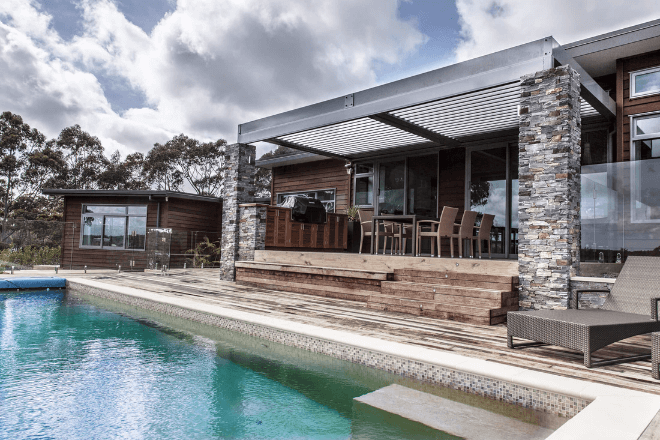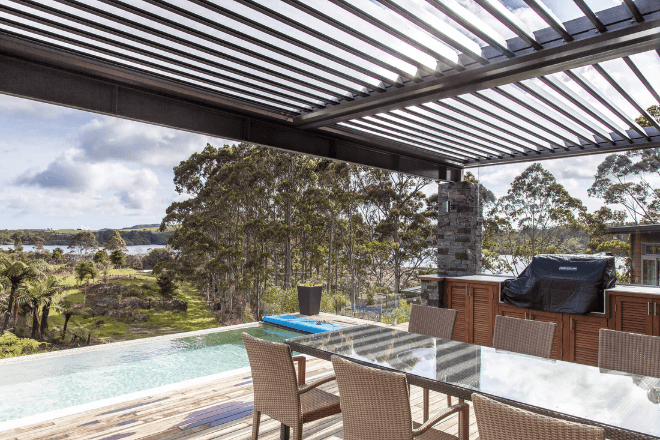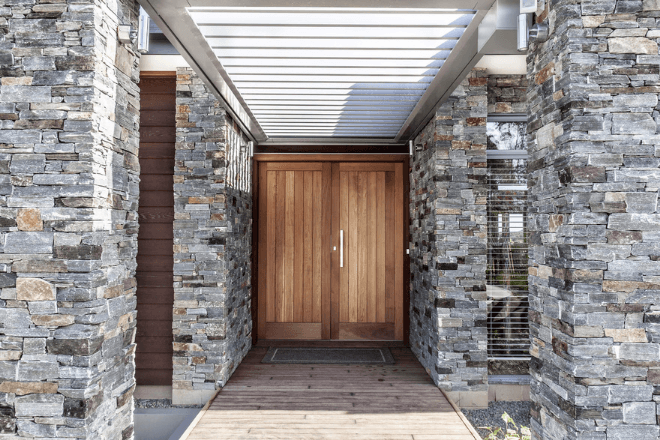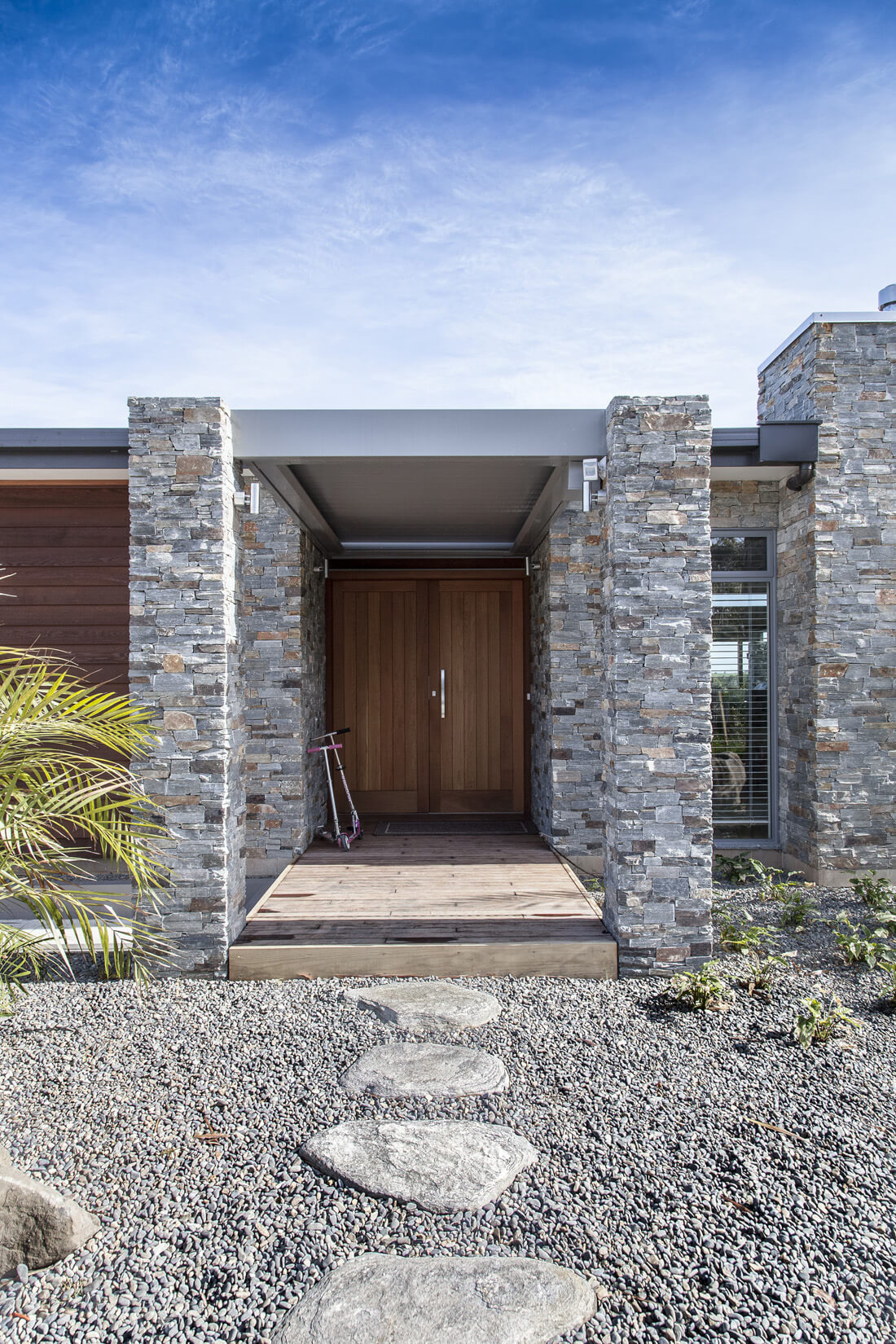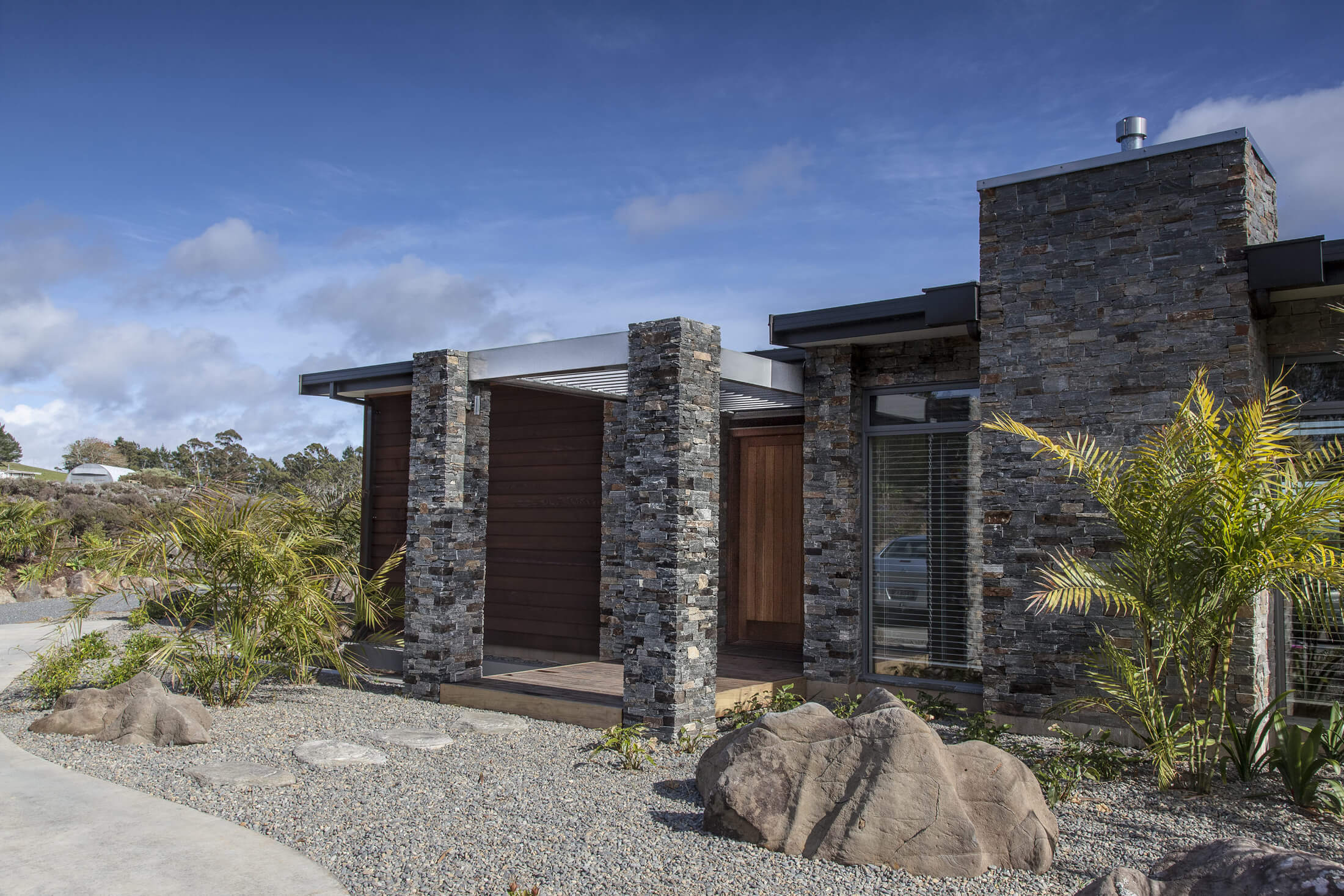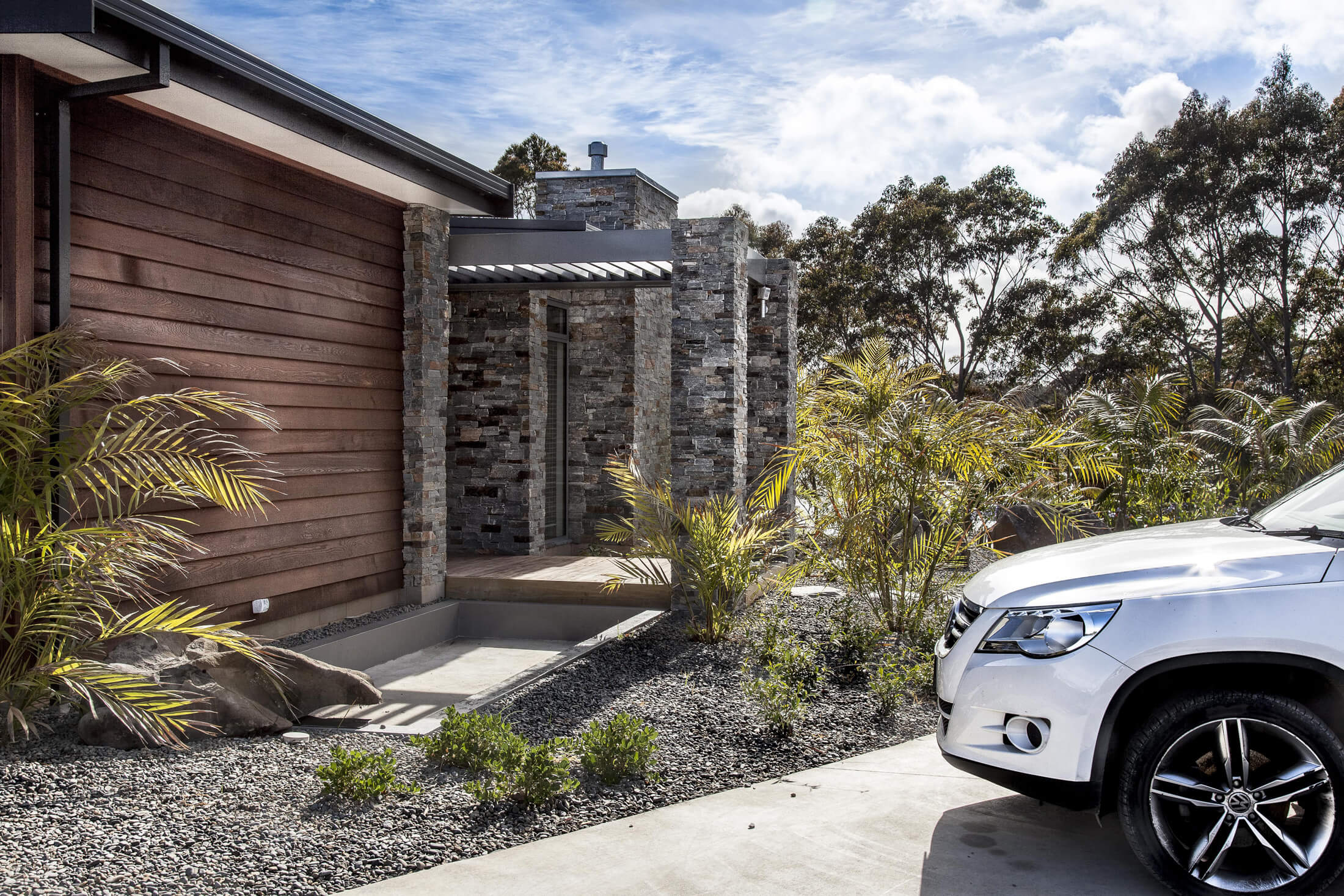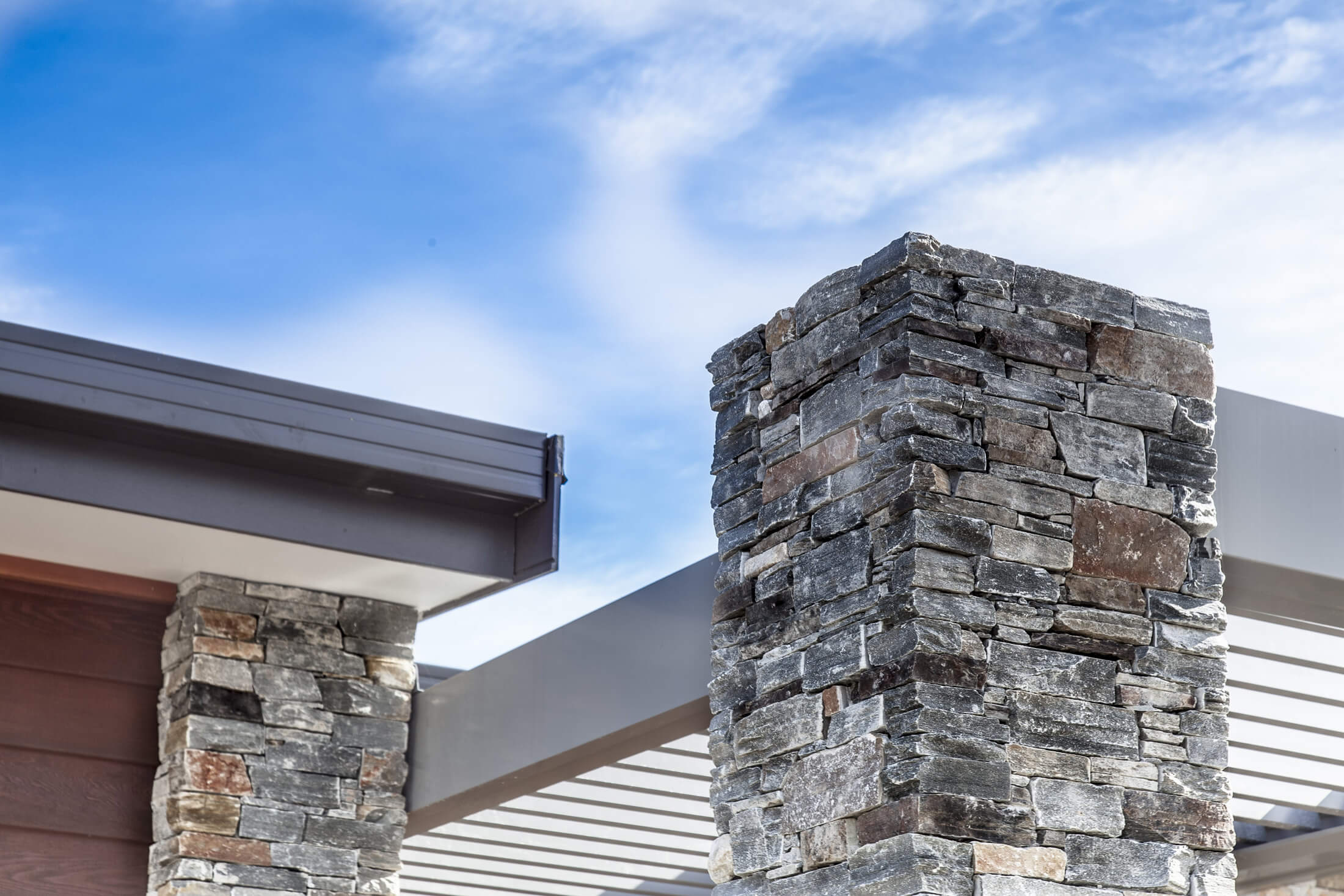 View more projects in the free brochure
You can view more of our louvre and facade projects inside our free projects brochure.

Free to download, this brochure contains details on some of the most spectacular projects we've completed across New Zealand. From an impressive lodge in Queenstown to luxury Auckland townhouses, there is sure to be something to get you inspired!
Download the free brochure