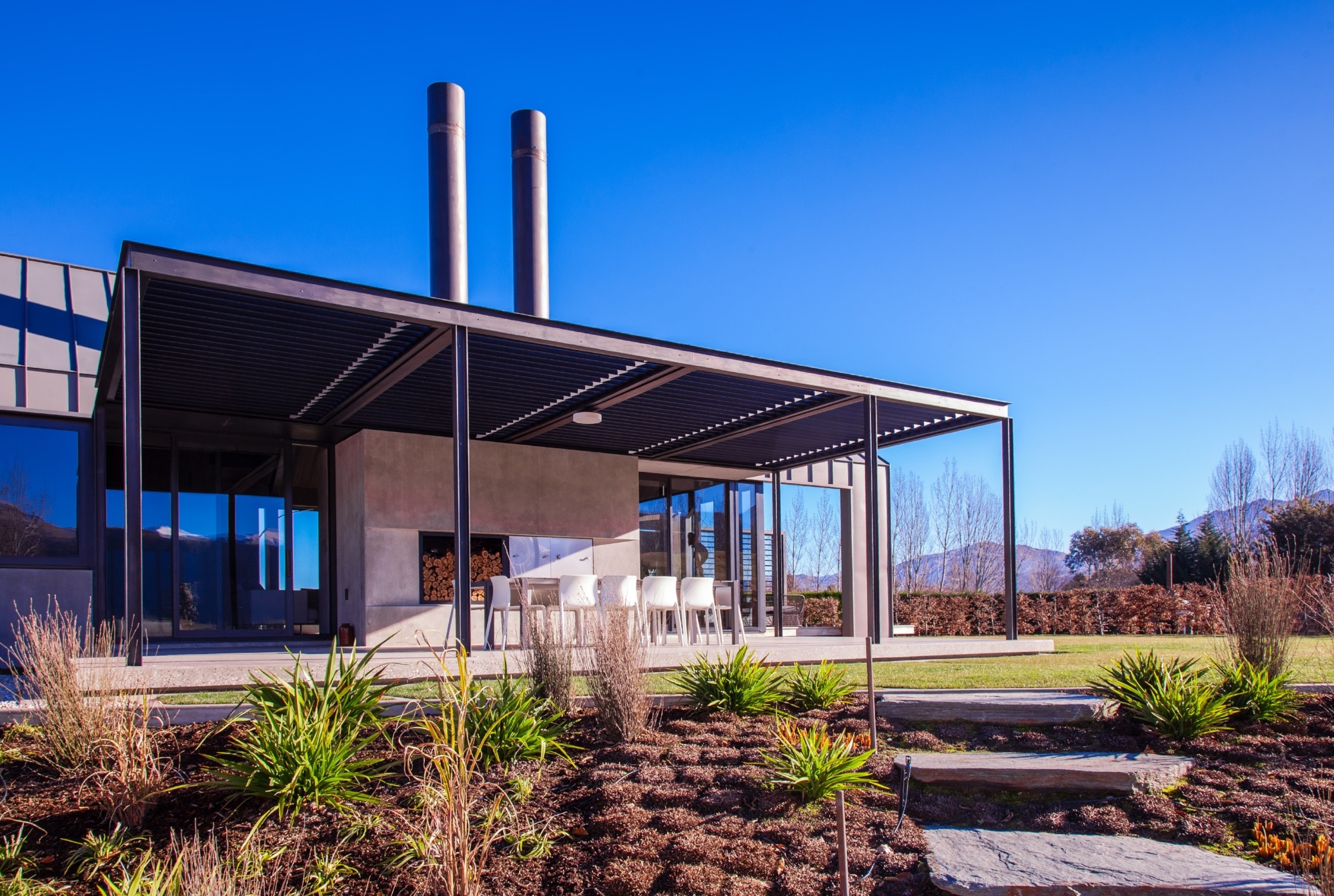 The imagination of the architects and builders we work with results in us having the pleasure of working on some truly amazing projects. From terraced housing developments to private estates, we've helped large and small projects stand out with outstanding louvre designs.
Instead of keeping these stunning projects under wraps, we've outlined a few of our favourite louvre projects below to help get you inspired for your next project.
If you are an architect or builder, read on to find out how you can add value to your projects using aluminium louvres.